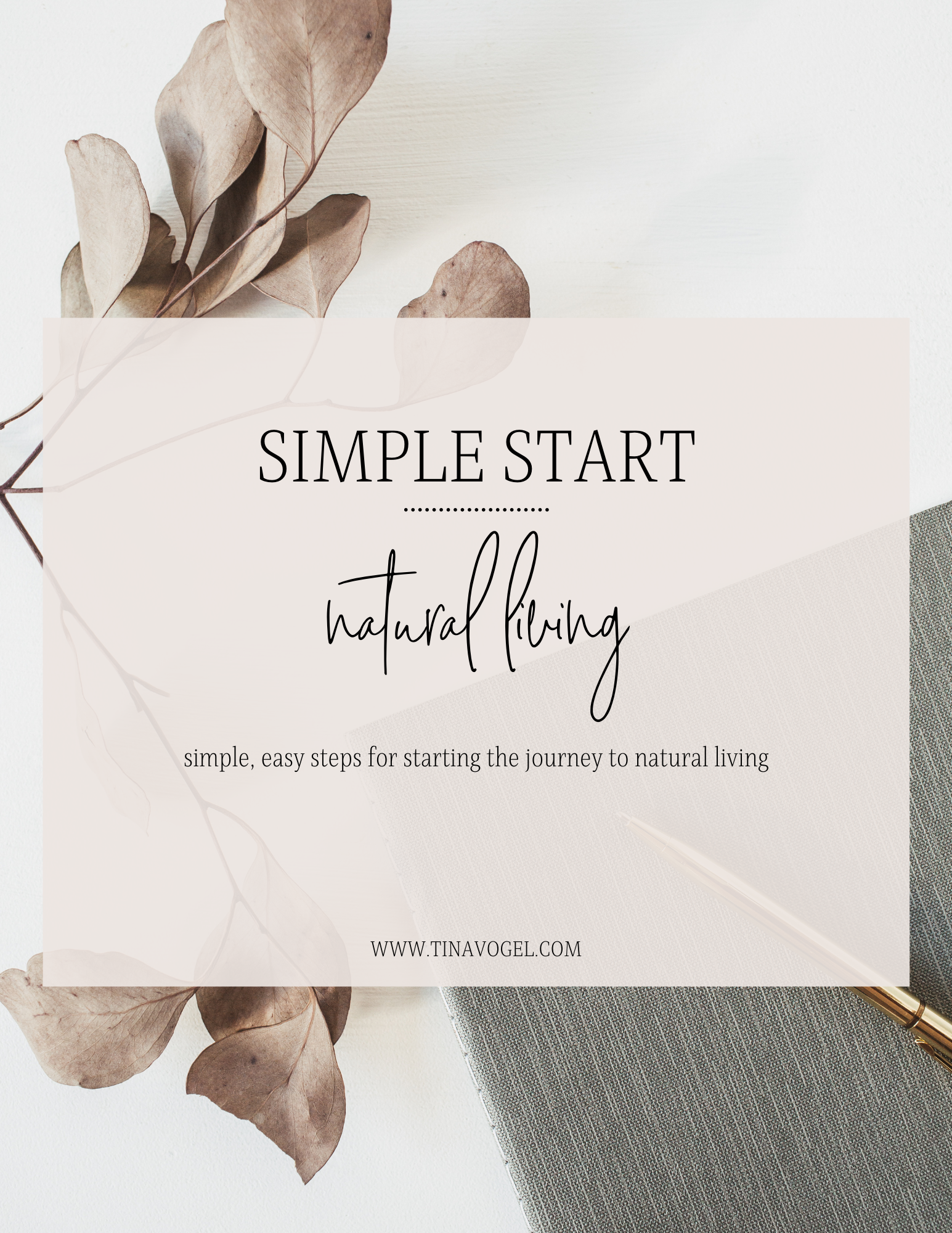 Simple Start - Natural Living
After mastering the nutritional side of a healthy lifestyle, I started looking into my environment...
And what I found horrified me! I quickly realized that there is so much more to the game and what a huge effect our lifestyle and environment has on our health. Every day since then I have been ditching and switching, and I'll never go back. It's a lifestyle now!
The past was no longer serving my wellness! Are you curious about what I found? I would love to share this with you!